Humiliated by twelve year old Lisa.
Lisa
Lisa Feet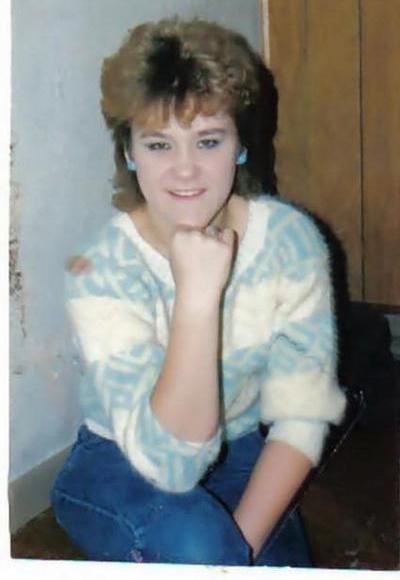 Lisa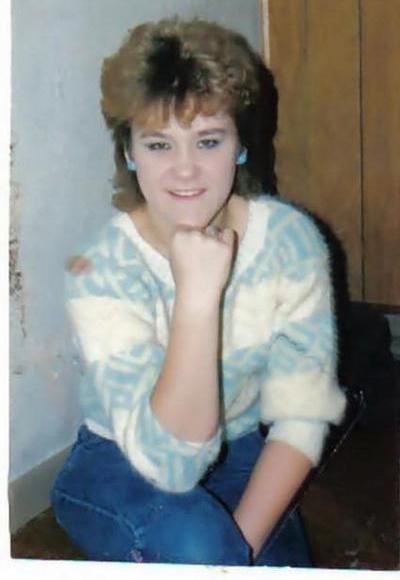 Lisa's feet.
Lisa's feet.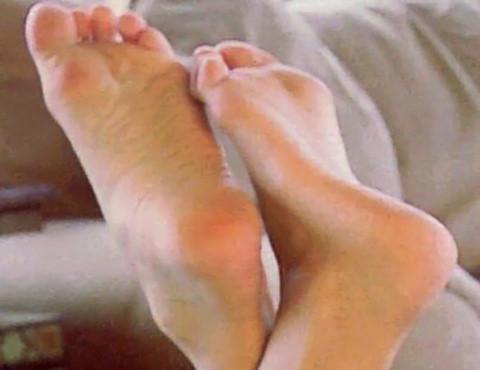 I heard the sounds of someone being punched when I walked through the door and rushed to the kitchen. I almost went into shock when I saw our twelve year old adopted daughter Lisa kneeling over my wife with her fist in the air. "I told you to shut up Aunt Kathy now do as you're told." "SMACK!" "WHAT THE HELL DO YOU THINK YOU'RE DOING LISA?" I screamed as I bent over to grab her. She threw a back fist behind her without even looking and caught me right in the face. "SMACK!" Stars were twinkling in front of my blurry eyes while I stumbled around on rubbery legs. "Stay out of this Uncle Richard or you'll be next." "SMACK!" I dropped like a dead man and landed on my face behind her heel. I vigorously shook my head to clear the cobwebs and saw Lisa dragging Kathryn to her feet. Her face was a mass of black and blue bruises and she could barely stand on her own two feet. "God dammit Lisa take your hands off of her." I ordered as I climbed to my feet. She shoved Kathryn's wobbly body into my arms and faced us with her hands on her hips. "I told you to stay out of it you little wimp. But since you didn't I guess it's time I taught you both a lesson and show you who's really the boss around here." "Stand there and gather your strength Kathryn I'll handle this." I steadied her so she wouldn't fall and threw a punch at Lisa's grinning face to take her out of the fight and end her delusional fantasies. She leaned her upper body back to make me miss and drilled me in the kidneys with a sharp left. "THUD!" "UGGHH!" Then she buried her fist so deep in my stomach it nearly reached my backbone. "THUD!" "OOOOFF!" "SMACK!" A left hook to my eye swelled it up and dropped me in the floor at Kathryn's feet.xxxxxxxxxxxxx "SMACK!" I momentarily lost control of my senses and hit the floor. "I ain't playing Uncle Richard. Now back off or I'll mop up the floor with you. Understand?" While I was struggling to get up Lisa dragged Kathryn up on her knees and shook her like a rag doll. I couldn't believe it when I saw her badly swollen black and blue face. Lisa had given her a terrible beating and she was only about one third her size. "Take your hands off of her you little bitch." I said through gritted teeth while I bolted across the room. Just as I reached her Lisa kicked her leg out behind her without looking again and buried her bare foot deep in my stomach. "WHOP!" "UUGGHHH!" I grunted like a pig and doubled over. Lisa curled her fingers in Kathryn's blouse to hold her up and turned towards me. "I'm gonna beat you to a pulp for not doing as you were told you little wimp." "WHAP!" She kicked me in the face and I hit the floor like a ton of bricks. "Go back to sleep Aunt Kathy I have to teach Uncle Richard a lesson. "SMMMACK!" Kathryn crumbled like a dried leaf and was out cold when she landed at her feet.
Lisa
Lisa Feet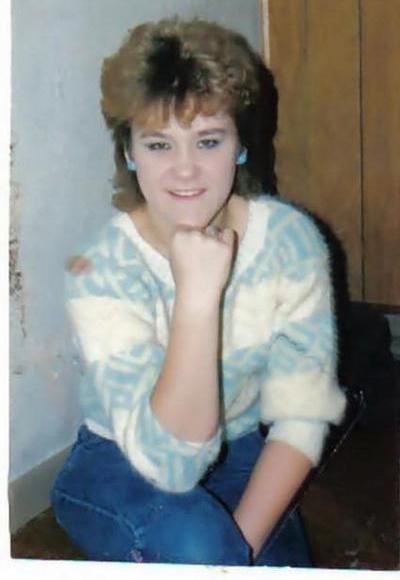 Lisa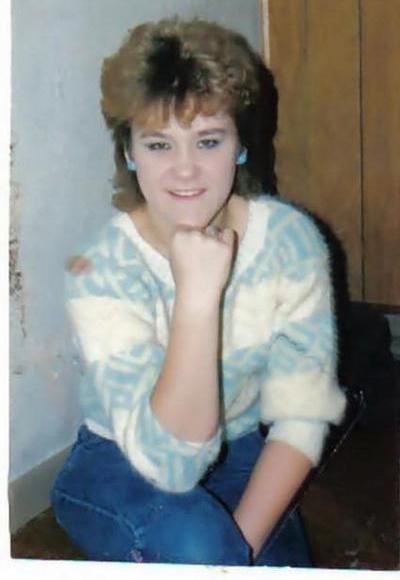 Lisa's feet.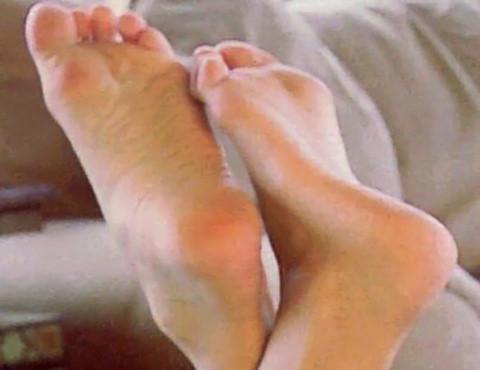 "Now come here you little wimp." Lisa dragged me to my feet and jerked me up in her arms. "You're gonna be doing what ever I say when I'm done with you Uncle Richard." "SMACK!" I hit the floor like a sack of potatoes. "Get back up here you big sissy." She yanked me off of the floor and curled her fingers in my shirt to hold me up while she looked into my glazed over eyes. "I'm the boss Uncle Richard and you'll do what I say or else. You got it?" "SMACK!" I landed at her feet with a whimper. "C'mon Uncle Richard I ain't done with you yet. Get up." I managed to get on my feet but my trembling legs were so wobbly I couldn't control them. Lisa laughed as I stumbled across the room trying to get my balance. "Stand still and fight you little wimp." I was finally able to steady myself and threw a punch at her smiling face. Lisa simply blocked it like it was thrown by a child and took me apart. "That's my boy." "SMACK! SMACK! SMACK!" She blacked both of my eyes with a right and left combination and then crushed my jaw with a powerful right. I dropped like a dead man and landed at her feet. "Let's go you big sissy I'm just getting warmed up." She ordered. I stumbled to my feet and dizzily staggered around the room until she caught me in her strong arms.
Lisa
Lisa Feet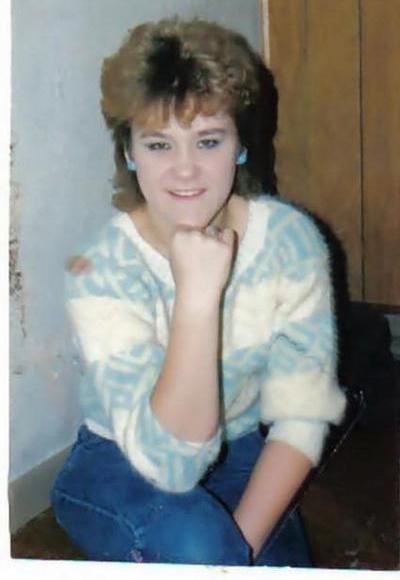 Lisa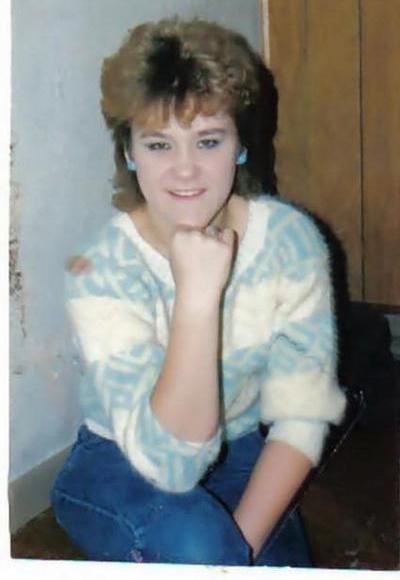 Lisa's feet.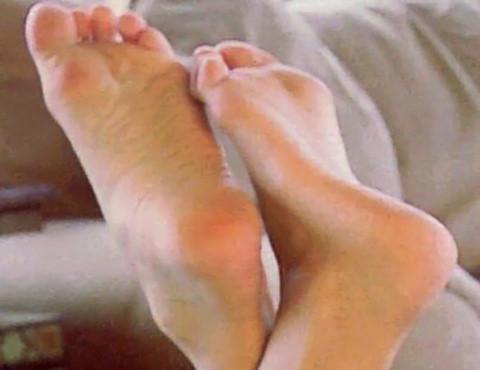 "Can't you stand on your own two feet you little wimp?" "SMACK!" I collapsed like a house of cards and hit the floor. "Get back up here you big sissy this is fun." She said with a smile while she picked me up and held me steady. "You look a little whoozy Uncle Richard are you getting sleepy?" "SMACK!" She broke my nose and dropped me at her feet. "Come here little boy." She said as she dragged me to my feet. Lisa pried open one of my eyelids and smiled at the empty look in my eyes. "You can't stand up without my help can you Uncle Richard? Let me help you so you don't fall flat on your face." Lisa turned her back to me and reached up to wrap her arm around the back of my neck. When she tightened her grip my throat was mashed against her bisep and I couldn't breathe. I meekly struggled to loosen her arm and escape but it was useless. Lisa's arm was to strong for me to pull it down even though my arm is five times larger then hers. The terrible beating she had given me had sapped my strength to the point where she was a stronger then I was. She laughed at my feeble attempt to over power her and tightened her muscle a little more. My face turned beet red from lack of oxygen and the room began to spin at a hundred miles an hour. I futually pawed at her wrist and kicked my feet like a little baby while I helplessly hung in her unbreakable grip. "Don't fight it Uncle Richard you're to weak to pull my arm away. Just give up and go to sleep like a good little boy." In less then a minute my eyelids slowly closed and my legs buckled and stopped moving. Then my limp hand slipped off of her wrist and uselessly hung by my side while I drifted off to sleep. "Yeah there you go. That's a good boy. Good night you little wimp." Lisa easily held my dead weight body up on her shoulder while she smiled and kissed me on the cheek. "You're such a wimp Uncle Richard. I should have beat you up years ago." When she finally released me my sleeping body slammed into the floor next to her foot and lie still. "Sleep tight sissy. I'm gonna make sure Aunt Kathy knows who's boss while you take your nap. Then I'll finish teaching you a lesson. By the time I'm through you'll both be crawling at my feet and completely under my control."
Lisa
Lisa Feet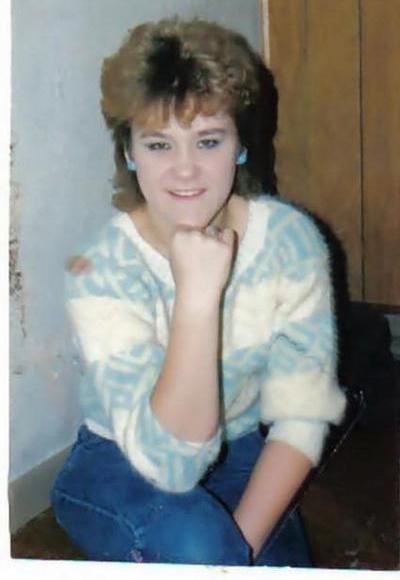 Lisa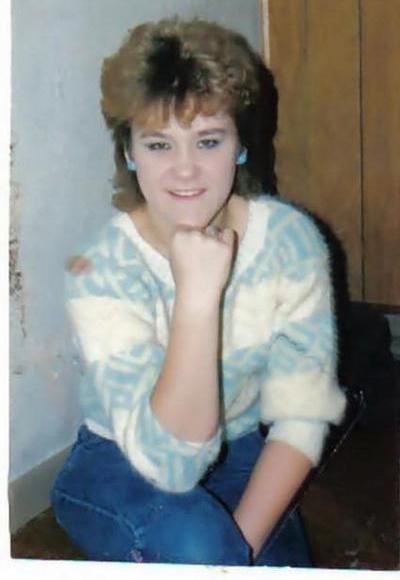 Lisa's feet.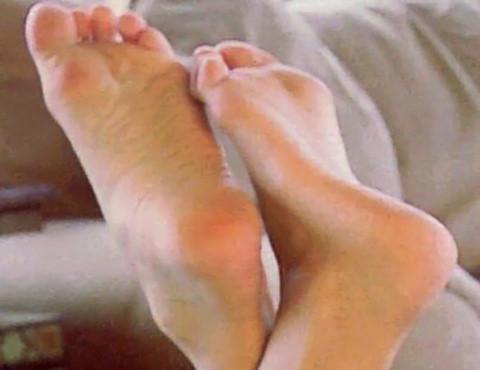 I slowly rolled up on my hands and knees and sluggishly stumbled to my feet. Just as I stood up Lisa grabbed me from behind and put me in an abdominal stretch. The pain was so excrutiating I screamed like a little girl. "AAIIEEEEEEEEEE! I GIVE LISA I GIVE I GIVE!" "Give all you want Uncle Richard I don't care. You're gonna learn to do what I say or else. Understand?" She viciously bent me over and I screamed my head off. "AAIIEEEEEEE! LEMME GO LISA LEMME GO!" "Make me you little wimp." Tears welled up in my eyes as I feebly struggled to break her hold and escape. But Lisa had me firmly under control and I was completely helpless. "Keep begging you little wimp and I might feel sorry for you. Now beg." "AAIIEEEEEEEE! PLEASE LISA I GIVE I GIVE! HAVE MERCY!" "You can do better then that Uncle Richard now try it again." When she viciously twisted my aching body again I broke down and cried like a new born baby. "AAWWWWWWW HAWWW! HAWWW! HAWWW! HAWWW!" "PLEASE LISA YOU'RE HURTING ME! LEMME GO! I GIVE I GIVE!" "Have you learned your lesson or do you want some more?" "YES YES!" "Good boy." "PLEASE LISA IT HURTS!" "The next time you don't mind me I'll really hurt you. You got it Uncle Richard?" "AAWWWWWWW HAWWW! HAWWW!HAWWW! HAWWW! HAWWW!" "Yes Lisa what ever you say." I collapsed like a stringless puppet when she turned me loose and hit the floor with a whimper.
Lisa
Lisa Feet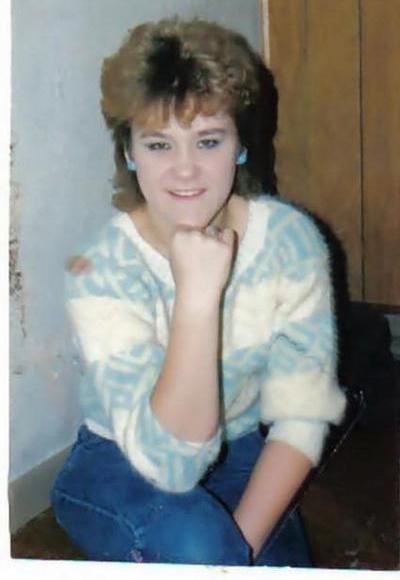 Lisa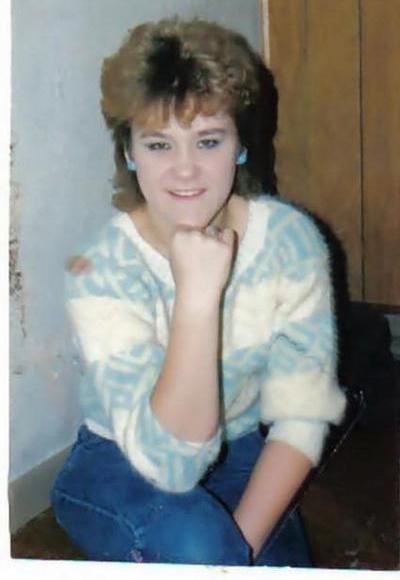 Lisa's feet.